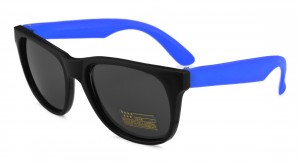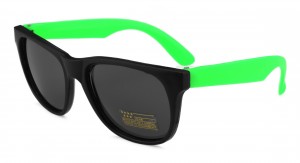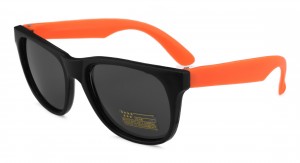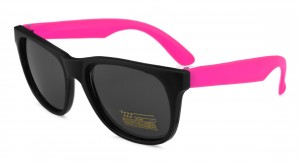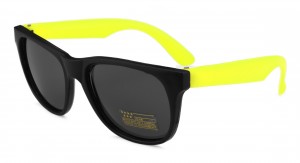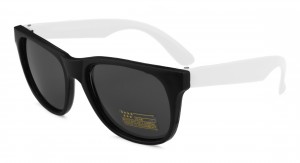 Over the past few months, Logo Lenses has received many requests that we add a broader frame selection to our "repertoire".  No customer is too small to have a great idea, and we take pride in the fact that we actually take our customers' suggestions seriously. We are happy to announce that soon we will be adding the neon-armed frame style shown above!  If all goes according to planned, this will be the first of many additions to our inventory.
Logo Lenses understands that each customer has different needs, and as we grow larger,  we still want to be able to maintain that "small business" feeling–we want to be on the same page as our customers at all times, know your names, and we want to know your concerns/suggestions.  Over the next couple of months, we will be adding a Customer Sign-In, where our customers will be able to log into the website with a personal profile that will enable us to keep our close business relationships in tact.
We would like to extend a formal apology to all of our customers for having a limited stock in the past month.  We are currently a "victim of success", and while this is a good problem to have, it's no excuse for customers whom we have been unable to meet their needs over the past few weeks.  We are always striving for 100% customer satisfaction, and we are going to do everything we can to prevent this from becoming an issue in the future.  Again, we apologize.
In a nutshell, I personally want to extend a warm thanks to everyone who has been supporting us since the beginning.  Without you, none of this is possible.  Logo Lenses is a company with vision (pun intended), and with your help we can continue providing quality personalized eyewear to consumers around the globe at affordable prices.
Thank you all!